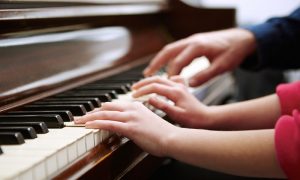 Weekly 30-minute private piano, voice, and flute lessons are offered for school-aged children and adults, beginners or continuing learners. Lessons are taught  in my home near 91st & Sheridan in south Tulsa. Technique and music theory are both emphasized. Students perform in two recitals during the year.
Tuition is $20/lesson and is billed monthly. Contact Beth to schedule lessons.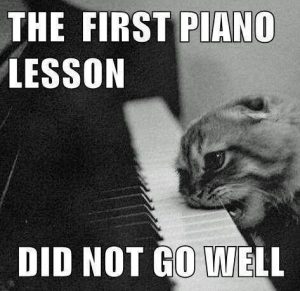 Human students only, please!